Even if you do not have much experience in painting, it is certain that you can create art. You can easily make an abstract work of art and there is no right or wrong but only what you like.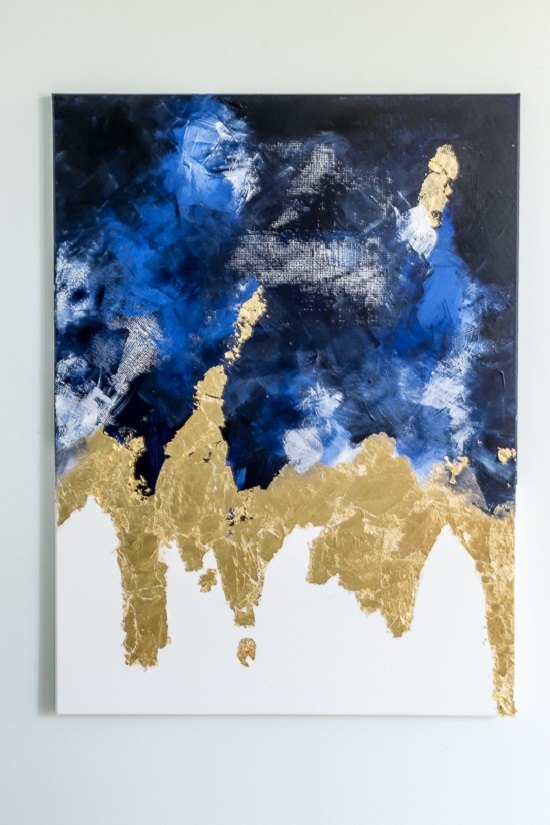 You will need:
Large canvas.
Acrylic colours
Golden leaves
Glue for the leaves
Paint mixing spatula
Spatula
Large brush 5 cm
Something for texture like plasterboard mesh
First, place a few pieces of drywall on the canvas. You can put it only where you will paint, but also where you will put the gold leaves. where gold would be. If you were going to put the gold leaf on top of the grid, you would have to glue the grid.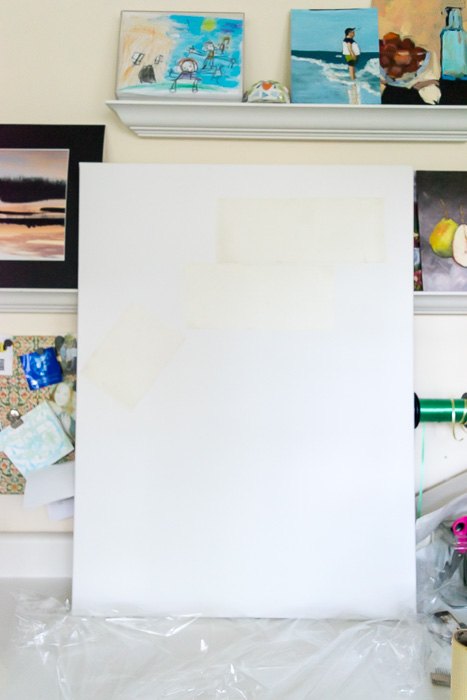 Paint the canvas with the color you have chosen for the background and use both spatulas to make the paint thicker in some areas and thinner in another area.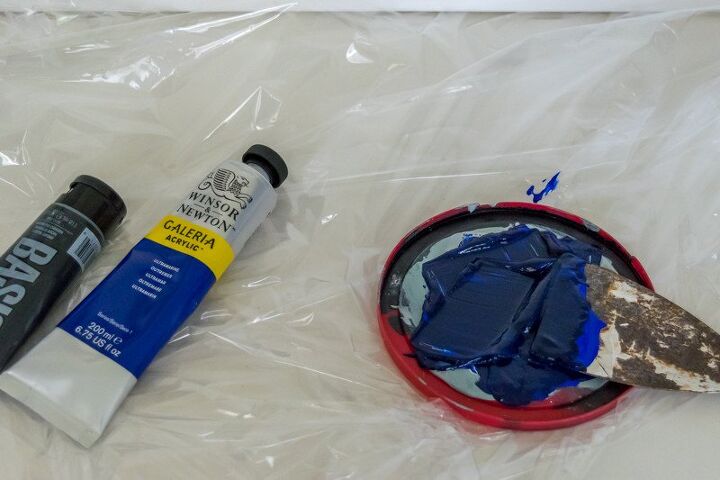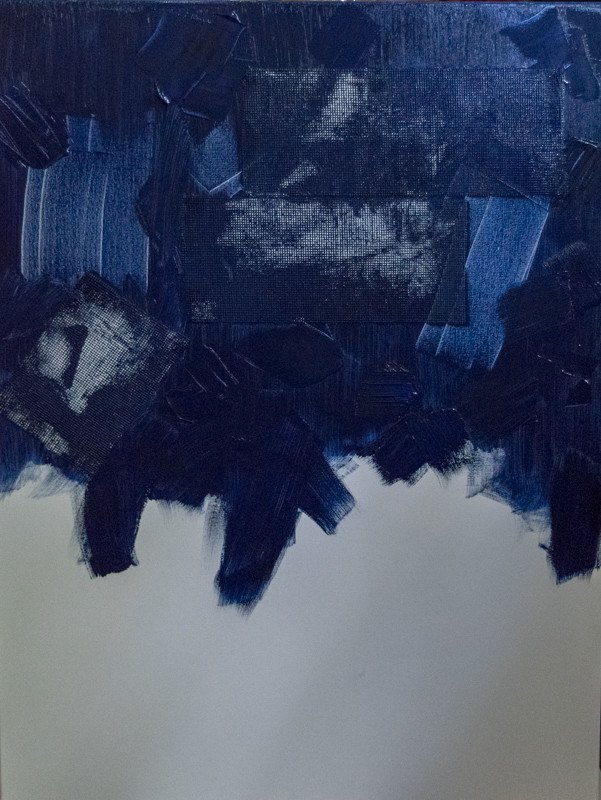 Once the paint is dry, remove the grid.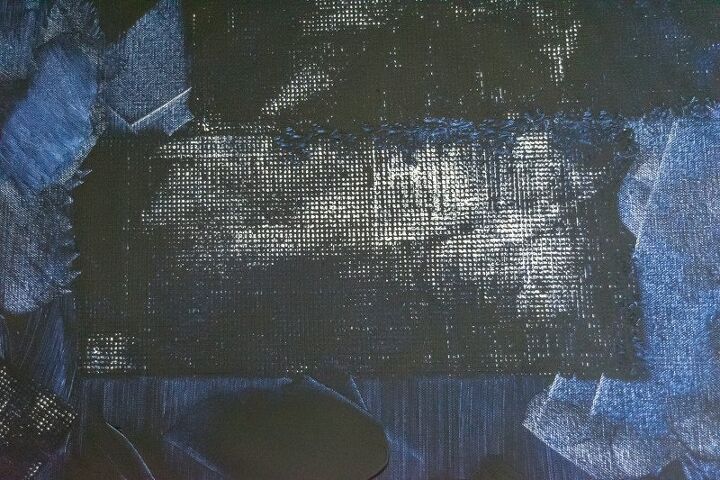 Paint with the next color and while it dries, paint the size of the gold leaf as it should dry for about half an hour.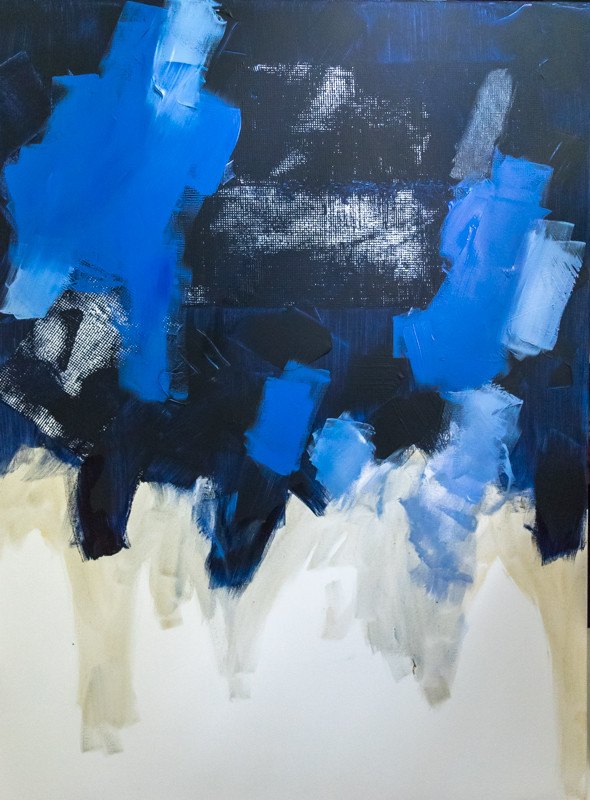 Then place the gold leaves. You can if you want to add another color. In this case a little white.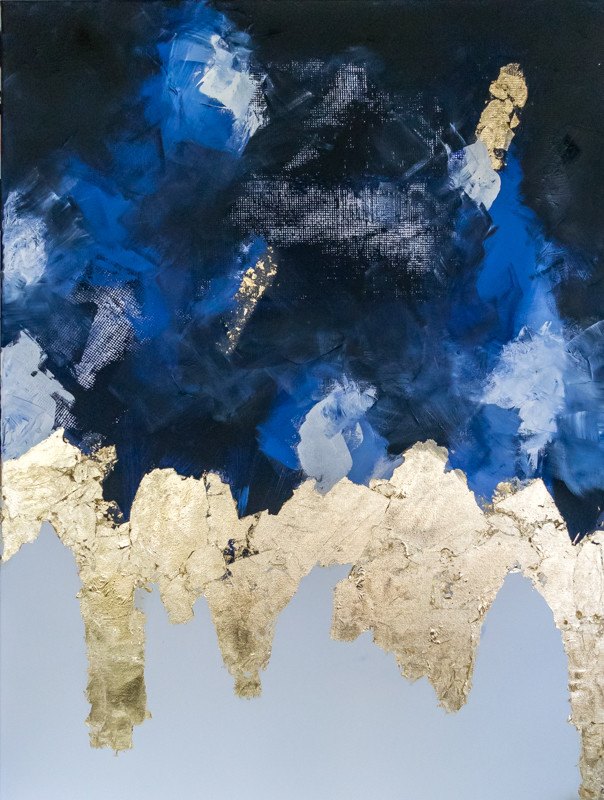 This painting is almost like a storm, with gold looking like lightning.